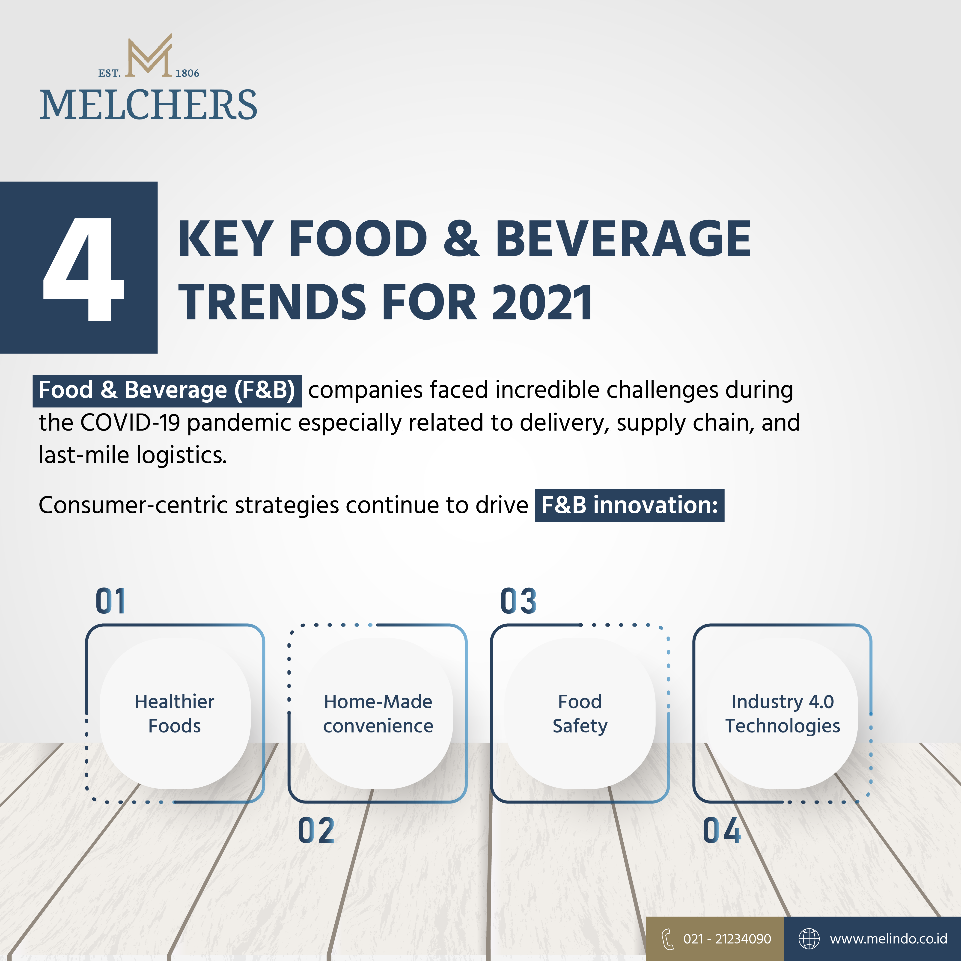 4 Key Food and Beverage Trends for 2021
Food & beverage (F&B) companies faced incredible challenges during the COVID-19 pandemic especially related to delivery, supply chain, and last-mile logistics.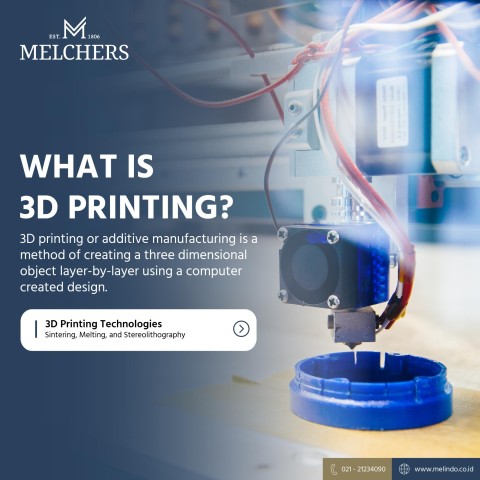 What is 3D Printing?
3D printing or additive manufacturing is a method of creating a three-dimensional object layer-by-layer using a computer-created design.